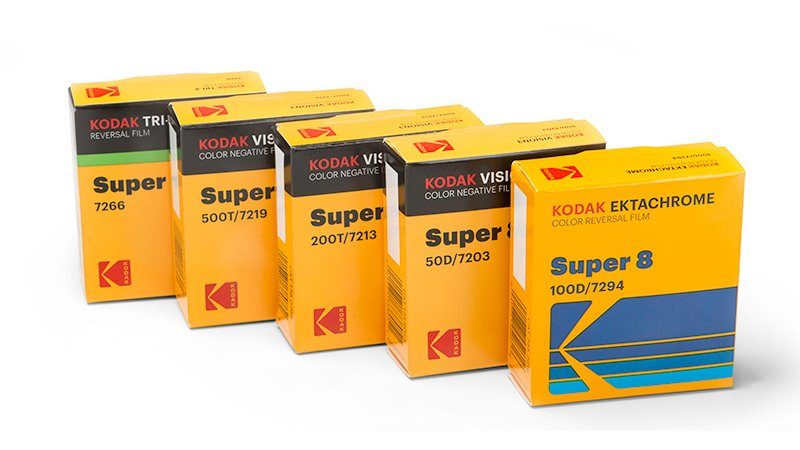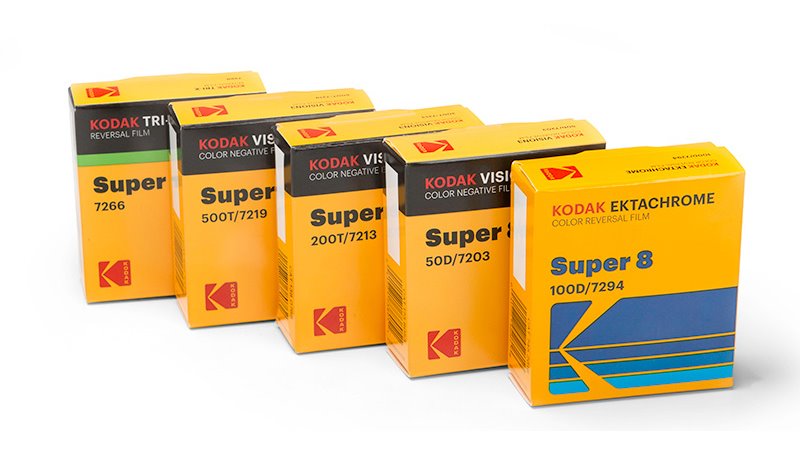 Super 8 films become more expensive
The price rises by 10 percent in Europe
Kodak Motion Picture will raise prices for its Super 8 films in Europe by an average of 10% on March 1, 2023. That's according to the American company's new price list for the European market. The changed prices affect Kodak Vision3 color negative films, as well as Ektachrome 100D color reversal film. The Kodak Tri-X black-and-white film is raised by a few percent more and is now priced at the same level as the color negative films.
The click & surr online store, which has an affiliated retail store in Berlin, says its new prices for consumers will be €39.95 (Kodak Vision3 and Tri-X) and €59.95 for Ektachrome 100D as of March 1. More information on the current prices can be found here: https://www.super8shop.de/en/produkt-kategorie/schmalfilm/filme-schmalfilm/
Kodak will also raise prices by an average of 10% in the 16mm range.