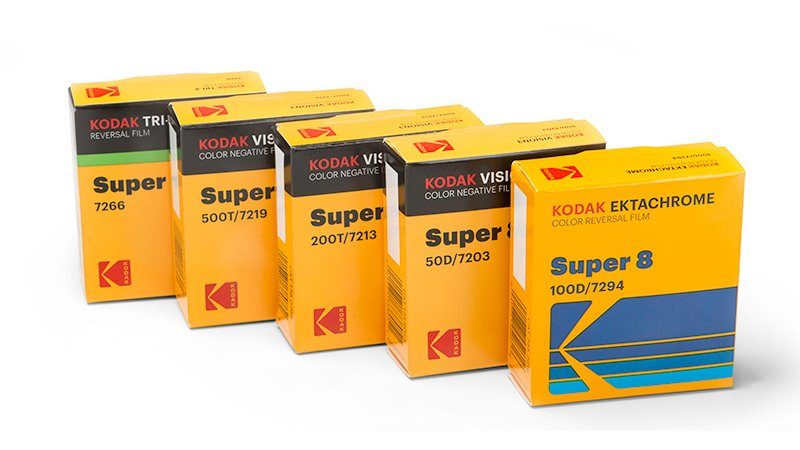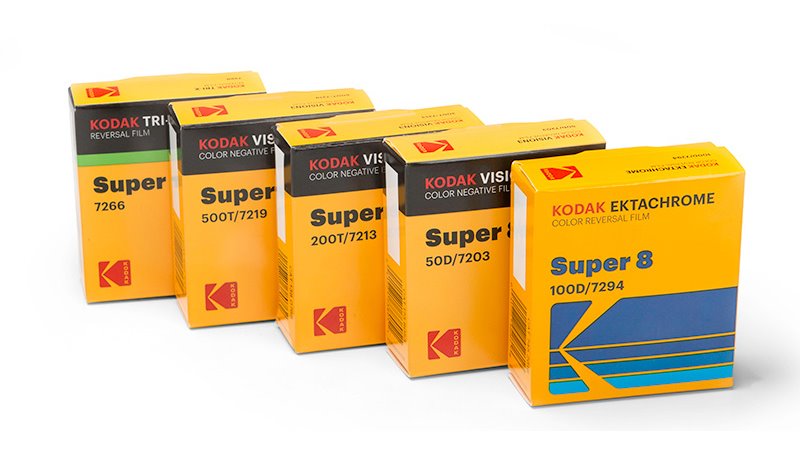 Super 8 back on track for success
Worldwide sales of Super 8 films in 2019 were the best since 2011, with four consecutive years of growth and a 35% overall increase. Kodak Japan announced this on Facebook on 5 March 2020.
The sales volume in Japan has grown for three years in a row. In 2019, Japan will see a particularly strong increase of 52% over the previous year. Here are the top 10 countries where Kodak Super 8 films are sold most often:
1st place USA
2nd place England
3rd place Germany
4th place Australia
5th place Canada
6th place France
7th place Japan
8th place Spain
9th place Netherlands
10th place Finland
And here are the current sales of 2019, broken down by percentage depending on the type of film:
Kodak Vision3 50D 30 %
Kodak Vision3 500T 22 %
Kodak Vision3 200T 20 %
Kodak Tri-X black and white reversal film 15 %
Kodak Ektachrome 100 D colour reversal film 14 %
Although the sum of the published percentages adds up to 101 percent, despite this small error a tendency can be clearly read out: The colour negative films have far outstripped the reversal films primarily intended for projection. Most users scan their Super 8 material after development and use it on the computer. In many cases, Super-8 scenes are also combined with material from digital cameras. This tendency can be seen in films on YouTube and Vimeo.
Kodak Japan's encouraging record will be put to the test from 2020 onwards by the worldwide spread of the novel corona virus.