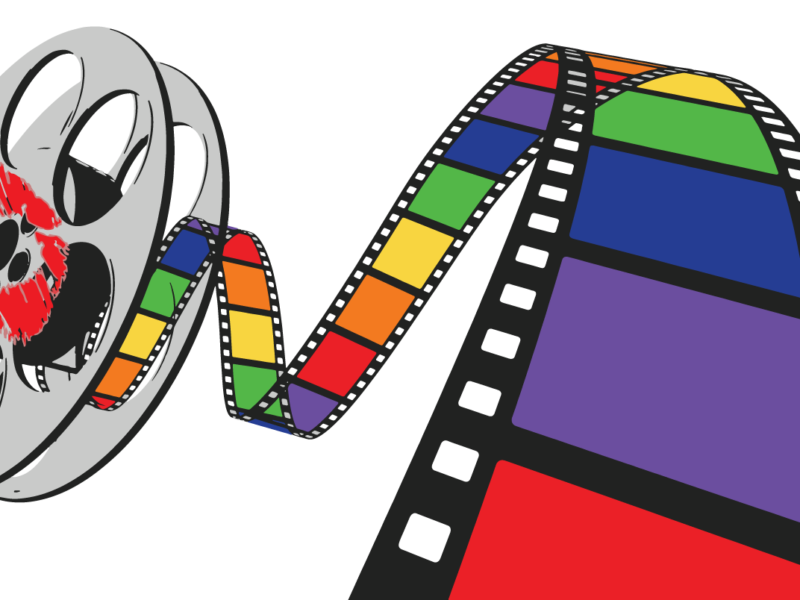 Is ORWO bringing back Agfa?
New photo and cine films planned
Will there soon be a new manufacturer for Super 8 films? There are increasing indications that another supplier of color photographic and cine film materials could soon be established. Super 8 would probably also benefit from this.
On March 17, 2021, the Instagram profile of the German Wolfen-based company ORWO casually reported that they were in the process of producing color film for photographic purposes. There is also a "strong rumor" that ORWO is experimenting with Color Cine film stock. "We can't confirm or deny this, at this stage." Other sources report experiments with a new 65mm format cine film named Agfa.
Just recently, the Danish company Logmar introduced a new camera for 65mm motion picture film. Logmar had previously set out to launch a new Super 8 camera with improved image stability and an interchangeable lens. However, only about 50 copies of the model were built. The American company Panavision also senses the increased demand for professional movie cameras for classic film material and builds new units on demand.
At the end of March, ORWO reveals more details about its future strategy on Instagram. For example, on March 30, 2021, it states, "ORWO is a German company focusing relentless on quality, innovation and integrity. ORWO now has a global footprint and many exciting new products and potentials. For the first time this century, the IP and know how of Agfa Motion Pictures, and its spin off ORWO was united under one common shareholder. This brought together IC Investments, InovisCoat, FilmoTec and a range of other companies, underneath one banner."
The company InovisCoat, based in North Rhine-Westphalia, Germany, produces among other things photographic films for the Austrian brand Lomo. Components of the production for Polaroid instant pictures also come from InovisCoat.
On Instagram, ORWO says: "The vision is big – bring back high quality analogue films – for photographic and for cinema. For use in cameras, on film sets and in cinemas. For use in archiving – of data, paper and audio visual. The new German company is very active in the film space and is obsessed with improving every aspect of the film value chain. It's motto – make film, not video. Welcome to the analogue revolution."
Probably for the aforementioned reason, Mirko Böddecker of the German film manufacturer Adox (near Berlin) is revamping his machines for filling Super 8 cartridges for third-party suppliers. In a podcast of the magazine Silvergrain Classics, he describes the elaborate procedure that is necessary to assemble such films and to use the machines. The Super 8 cartridges developed together with the former German company GK-Film with particularly especially good running characteristics are to be used. These were made together with film enthusiast Gottfried Klose, who has since passed away, while the old, refurbished Super 8 converting machines were already owned by Adox at the time.