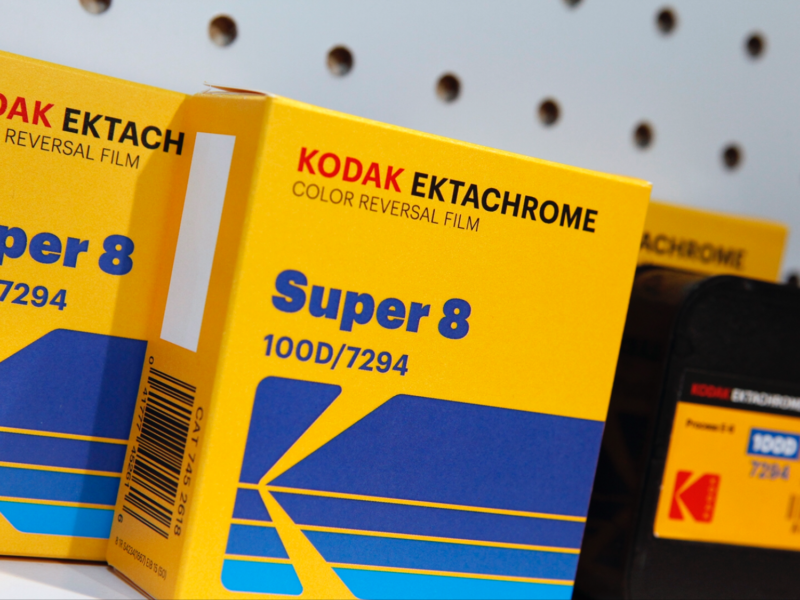 Ektachrome comes in Super 8 and 16mm
It's spring time and the Super 8 community is waiting for the new Ektachrome. We asked KODAK for a short update of their progress on bringing back Ektachrome film. super8.tv spoke to Diane Carroll-Yacoby, Commercialization Manager at Kodak, Consumer and Film Division (CFD). She is the lead for the new Ektachrome.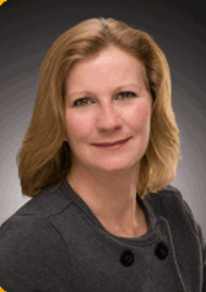 How about the progress concerning the preparations of the EKTACHROME Super 8 film?
KODAK is making great progress in bringing back EKTACHROME in 2018! We've made several test coatings – re-vamped our test processes, and are expecting to conduct targeted Customer Assessments in the coming months – before the summer season.
Can you name any planned deadline when this film will be available in the US and in Europe?
Pending the results of these targeted Customer Assessments, KODAK expects to have EKTACHROME film for sale in the Summer/Fall timeframe.
Is there anything known about the pricing so far?
Pricing has not yet been announced.
Any further details that might be of interest concerning EKTACHROME?
KODAK will be selling EKTACHROME in the popular Super 8 cartridges – and also in 16mm 100 foot spools and 400' rolls. The 16mm items will be offered as "Make to Order" and will have a few week leadtime, while the Super 8 Cartridges will be available as stocked items. The minimum order quantity for the 16mm film is 10 rolls (1/2 case) for either the 400' or 100' rolls. Pricing is still being determined for the Ektachrome family of products.
More details: https://www.youtube.com/watch?v=2jBYtHwvRaw