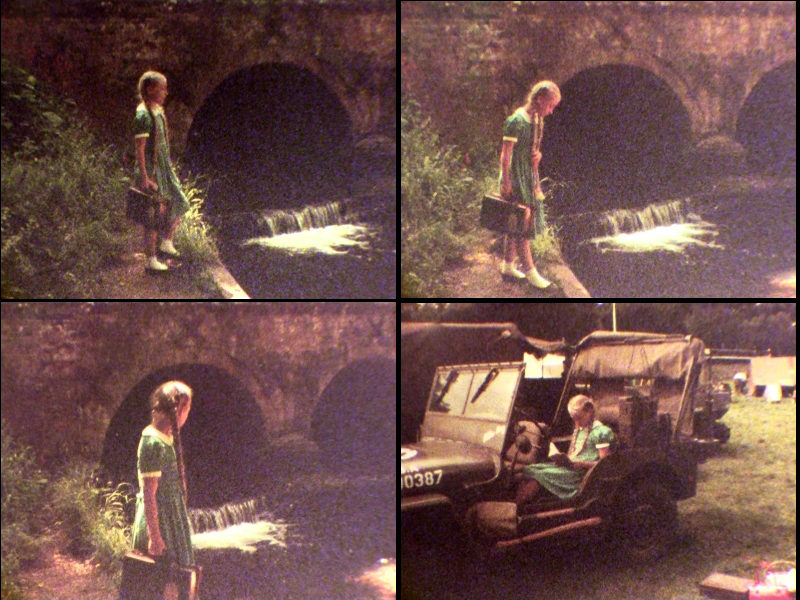 Back to Sound Film?
British company brings VintaChrome
It sounds unbelievable: "Just like the classic Kodak Process Paid style, you purchase a cartridge of Super 8mm film which comes with processing included. So shoot your footage, pop the cartridge into the mail and await the arrival of your processed footage mounted on a 50ft. reel ready to project".
This offer of the British "The Old Film Company" isn't cheap at all: £89.99 (US-$ 117) per cartridge.
The material is based on the later version of Kodak Ektachrome 160 sound movie film with a special processing formula. The selling company promises the following features: a warm Vintage look and a grain level similar to Kodak's Tri-X.
Here are the seller's hints for exposure: Daylight with built-in camera filter No. 85A (ASA 100/DIN 21), Tungsten indoors with movie light – no filter (ASA 160/23 DIN). This film is magnetic striped. For use only in cameras accepting the Super 8 Sound cartridge.
The look is poor and really retro…
More information: http://theoldfilmcompany.com/Page4_20.htm
Photos: The Old Film Company